Prepare your home for cold weather and freezing temperatures
When the temperature plummets and it's cold and frosty outside, it's time to turn up the heat inside. You don't always have to literally turn up your thermostat, we have lots of ideas and advice on how you can stay warm at home. Whether you want some quick suggestions on ways to stay warm when the weather is unexpectedly cold, or if you want to future-proof your home insulation, we have something for you.
Here are our handy tips for dealing with the winter weather.
Tools & materials required
Cold weather's coming - how to stay warm at home
When cold weather is on the way, there are lots of things you can do to keep your home warm and toasty. The tips below are ways that you can quickly prepare you home when it's freezing outside to help you and your family stay cosy.
Preparing in advance - getting a house ready for freezing weather
Cold weather can cause all sorts of issues both inside and outside your home. But by preparing for the cold snap in advance, you can make sure that you stay comfy and warm, as well as protect your property from damage. Ensuring that your home is properly insulated will help to keep your family stay snug all winter and could keep your energy costs down. Below are some of our suggestions for ways to effectively prepare your home for cold weather.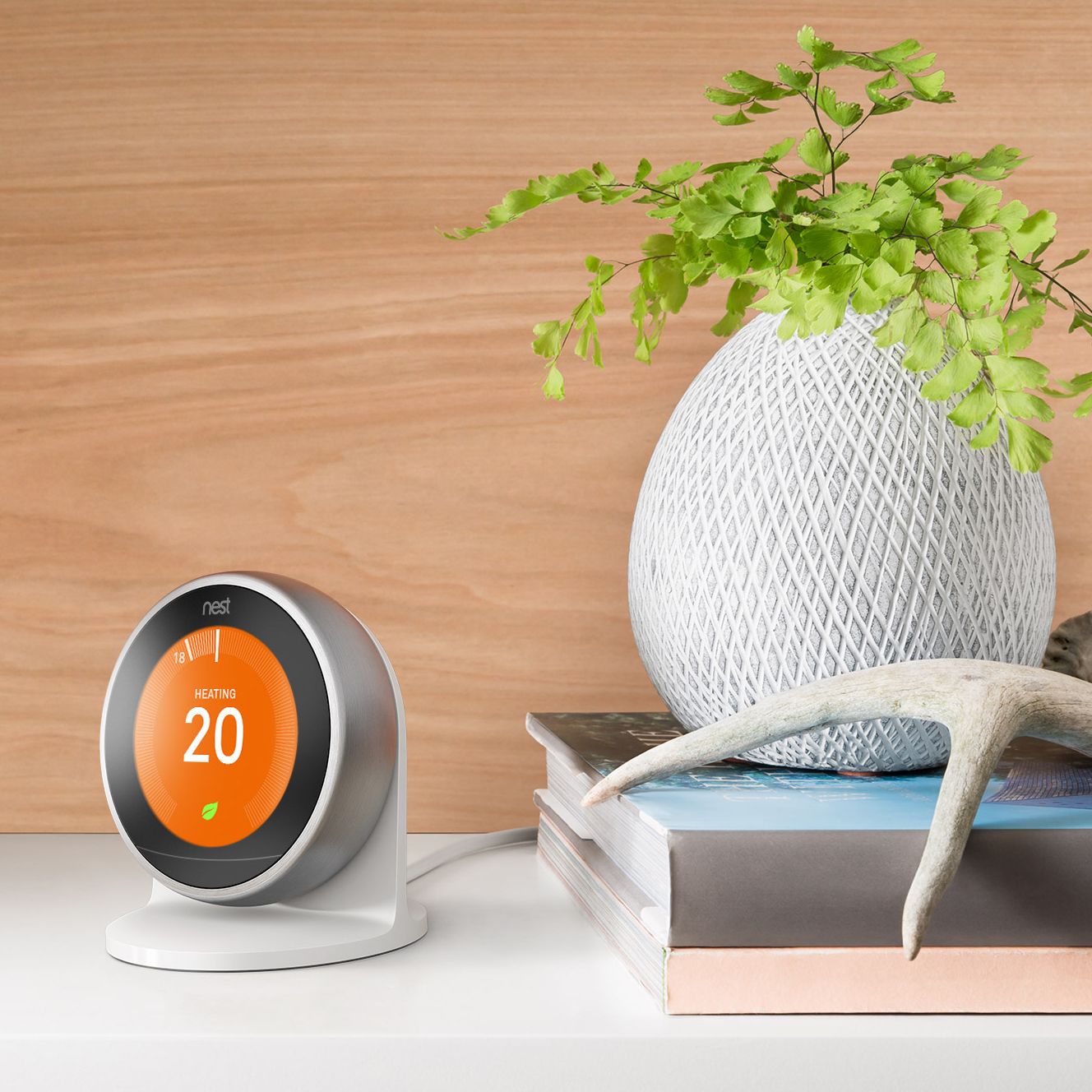 Heating controls
Most of us rely heavily on our central heating. An annual service is a good idea to make sure that the system is working as efficiently as possible, and will reduce the chance of it breaking down. Book it in before the weather gets too bad.
Thermostats and central heating controls are an effective way to manage the temperature in your house. We have a range of digital, analogue and smart thermostats, timers and controls to choose from.
Having a Smart thermostat in your home will help you to manage the temperature in your home most effectively. Smart thermostats allow you to remotely control your central heating via an app on your smartphone. For more information on what smart thermostats do and how they can help you manage your heating, read our Buyer's guide to a smart home.
You can also add thermostatic radiator valves to your radiators. Thermostatic radiator valves (or TRVs) are self-regulating valves fitted to hot water heating system radiators to control the temperature of a room. They are a great way to optimise the way that a radiator works.
Shop thermostats & central heating controls
Read our Buyer's guide to a smart home Shop smart thermostats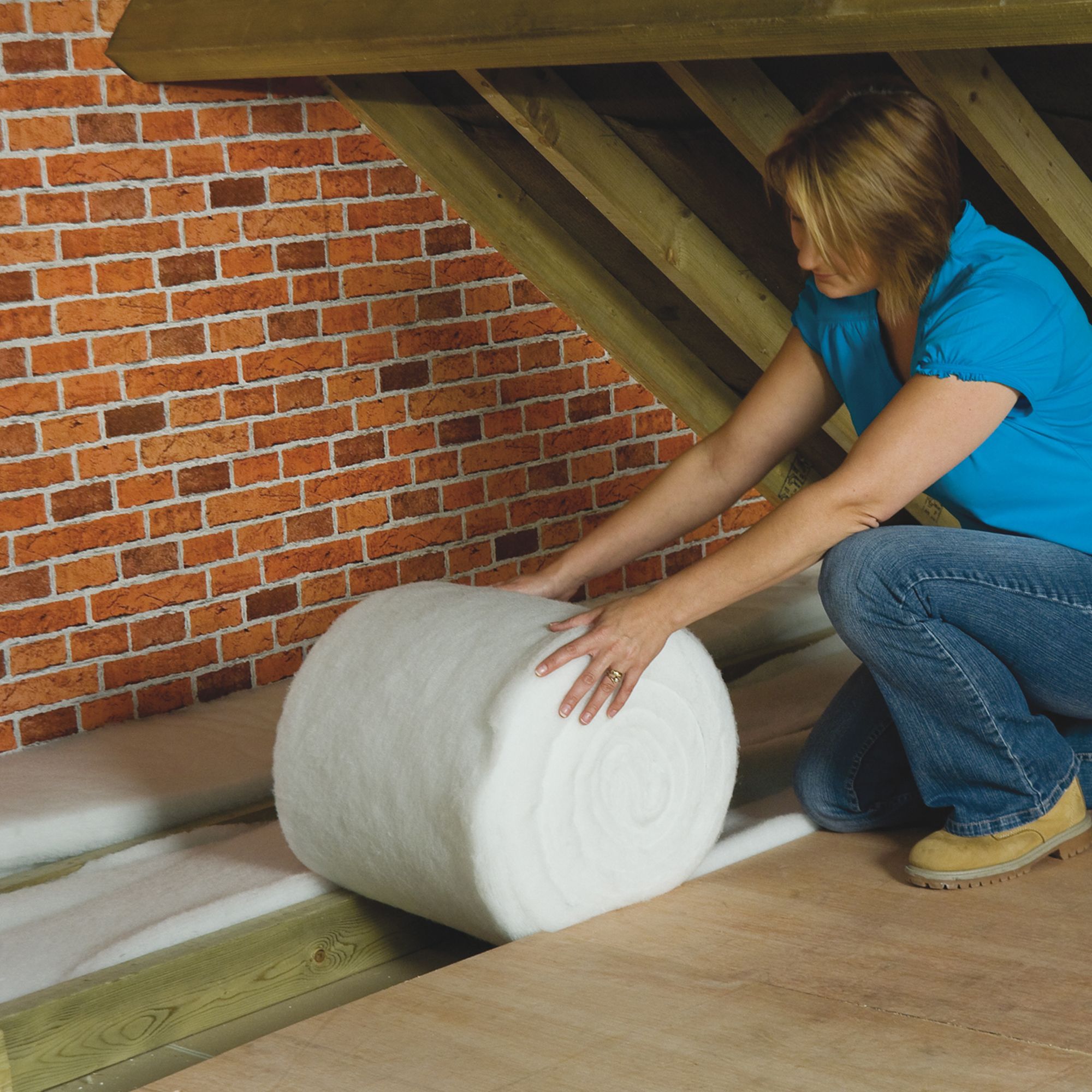 Loft insulation
If your loft isn't properly insulated, you could be losing a lot of heat from the top of your home. Whether you choose rolls of loft insulation or insulated loft boards, these products are designed to minimise the amount of warm air escaping from your loft. Read our Buyer's guide to loft insulation to choose the right option for your home. If you fancy taking on this project yourself, our article on how to insulate your loft will take you through installation.
Read our Buyer's guide to loft insulation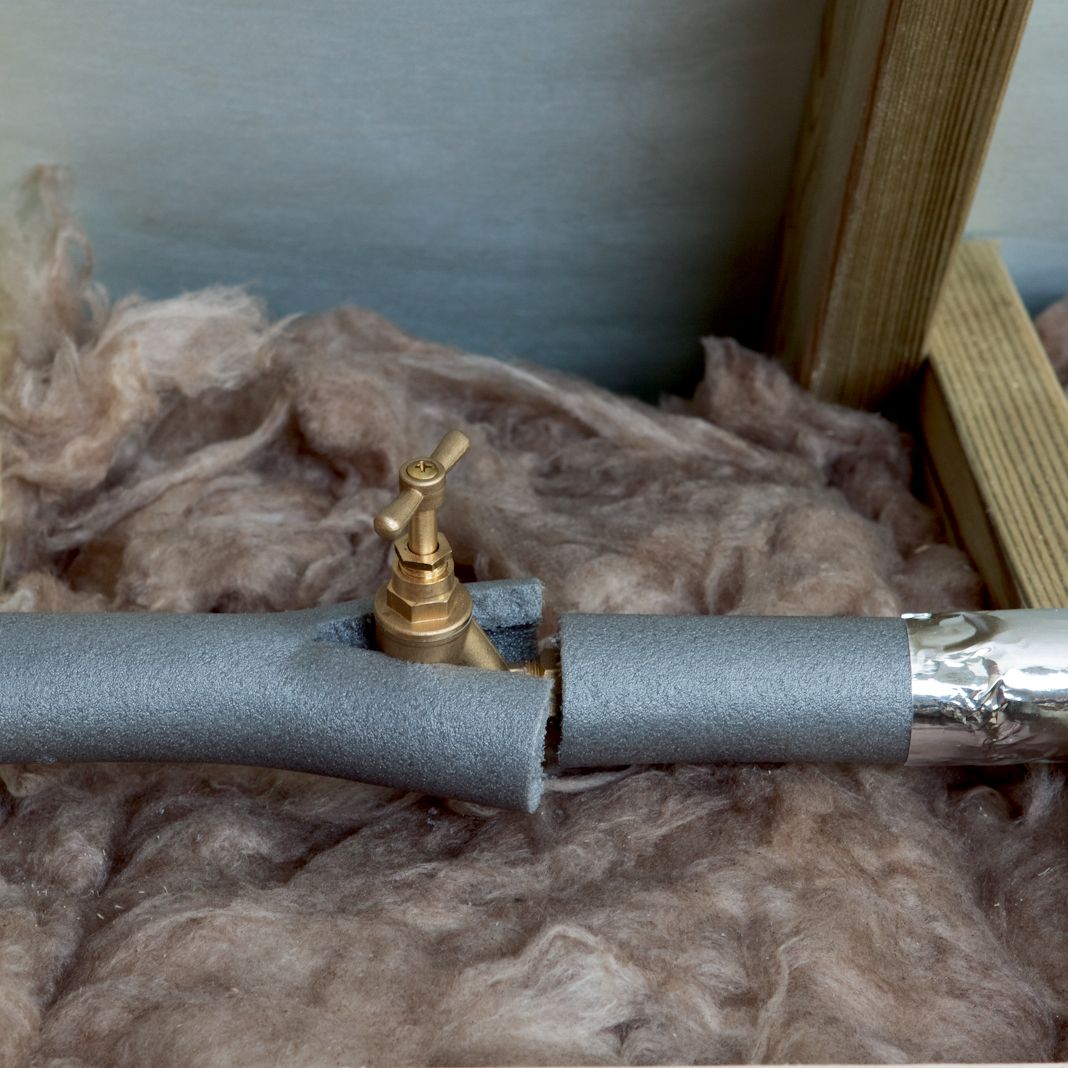 Pipe insulation
When the cold weather arrives pipes can freeze or even burst, particularly those outdoors. Pipes running through unheated spaces and outdoor areas should be covered with insulation in order to prevent this. Pre-formed pipe sleeve insulation shaped to go right around a water pipe is an effective and easy to install option.
Check any water pipes that run close to outside walls, as well as those in crawl spaces or garages – these are the pipes most at risk of freezing. Put fibreglass insulation between the pipes and the walls of indoors pipes to help keep them warm and prevent freezing. You should also add extra protection to external piping by insulating your outdoor tap at the same time as your pipes. This will prevent freezing and weather damage.
Top Tip
Insulating your hot water tanks will help keep your water hot for that nice long bath after a day battling the elements. It will also protect your tank in extreme weather.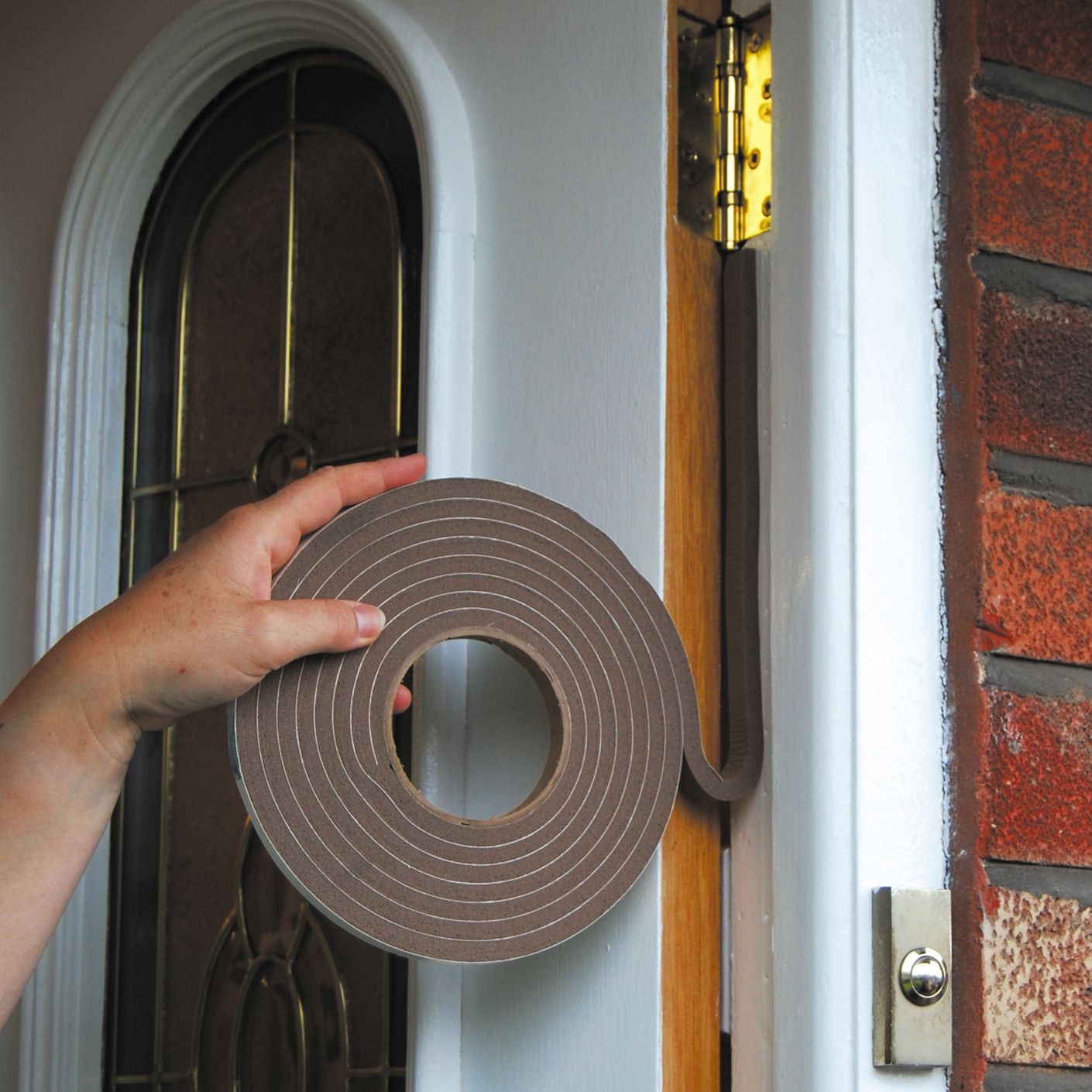 Draught excluders
Heat escapes through cracks and gaps around your home. Add draught excluders to your internal and external doors and your letterbox to prevent warmth getting out, as well as cold air getting in.
Fitting foam, brush pile seals or weather strips around windows and doors will help close any gaps and keep the heat in. As soon as it's dusk, draw your curtains to help keep all the heat inside your home.
Shop draught excluders & door seals
For more help on insulating your home, read our helpful guide which is full of advice and tips on keeping the warm air in and the cold air out of your house.