Sliding Wardrobe Doors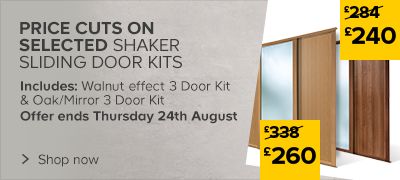 Shop standard doors
Shop bespoke doors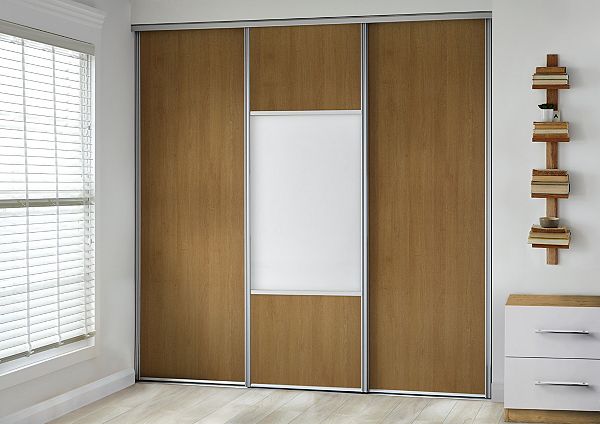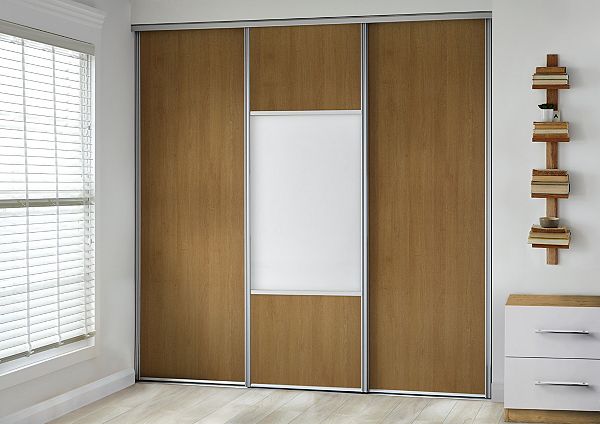 Create the bedroom you've always wanted with our flexible range of mix and match custom sliding wardrobe doors.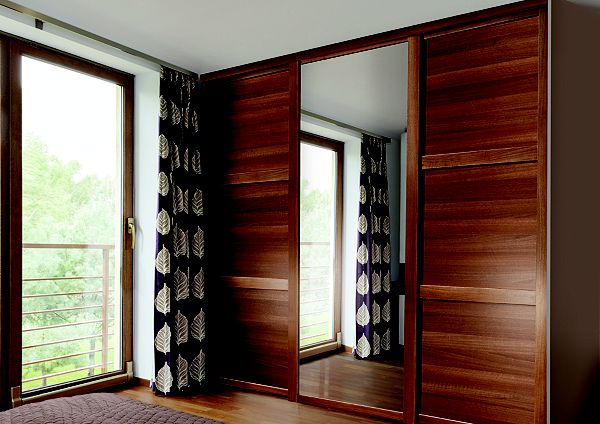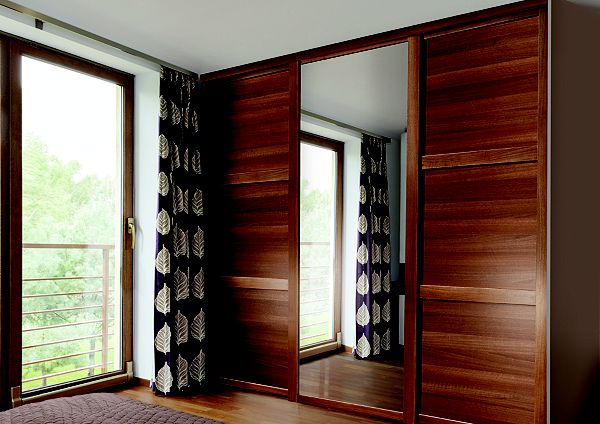 Create your own bedroom storage with our bespoke made to measure sliding wardrobe doors.
CHOOSING THE RIGHT TRACKSET
Don't forget to pick up the correct trackset for your standard sliding doors. The length of the track required depends on the opening width of your space. Then, the tracks will need to be cut to size. Tracks are available in white & silver.
Shop accessories
Pick up the track set required for your sliding doors.

No sliding doors would be complete without handy interior storage.

Our fitting accessories are great project completers.
Help & Advice
Current Promotions
How to measure and install your sliding doors?
Maximise your bedroom space and choose a stylish way to store clothes, shoes and much more with sliding wardrobe doors. Browse our wide range to discover an excellent selection of sliding doors, ideal whether you're fitting a new wardrobe or replacing your current door. We have a variety of mirrored sliding doors as well as plenty of wooden and paint finishes and many made to measure options, get your DIY off to a great start with B&Q.
Categories
* *Price cuts on selected sliding wardrobe kits, includes 2 doors & trackset. Offer available in store & online. Offer ends 27th April 2017.